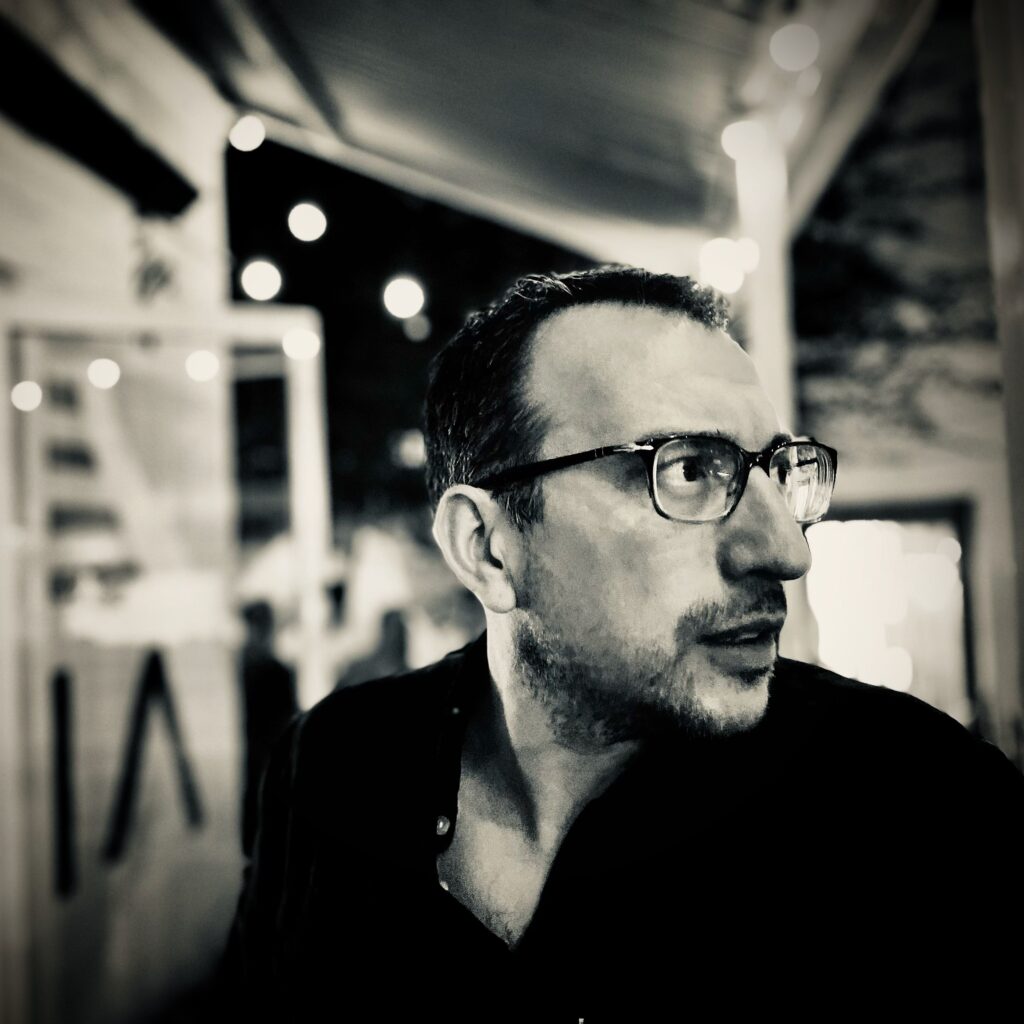 Dr. Michael Bianco
Dr. Michael Bianco is the Director and Curator for the Bunbury Regional Art Gallery. Dr. Bianco comes to his role with nearly twenty years of international arts industry experience, working in for-profit, not-for-profit, and university settings.
Dr. Bianco is also a practicing artist who exhibits his work internationally, and was one of two artists from Western Australia selected for the 2020 Adelaide Biennial of Australian Art. As a director, curator, and artist, Dr. Bianco brings a unique perspective to his engagement with the sector, and serves as a major advocate for the unique qualities of West Australian artists.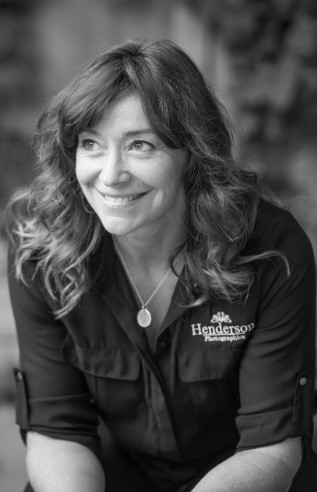 Sarah Henderson
Sarah Henderson has operated a photography business based in Bunbury since 1998. The team at Henderson Photographics enjoy contracts with the commercial world as well as weddings and family portraiture.
More recently they have launched ImageWest, a West Australian stock image library. A place for photographers of all walks of life to submit their favourite images that represent WA and sell them through this platform.
Deanna Mosca
Deanna Mosca is an artist and educator trained in both fine art and digital mediums. Her work explores the human condition and the relationship between nature and culture in our contemporary world.
She has also volunteered for several years as part of many community projects including acting as committee member for Tree Street Art Safari, and core member of Bunbury Art Project.
Deanna works as a Gallery Officer at Bunbury Regional Art gallery, and is currently studying a Masters of Creative Industries, exploring how technology can make art more interactive and immersive for richer experiences.